Vincent Van Wesemael
Professional freelance photographer


based in Etterbeek, Brussels


SPRL Chez Begon BVBA (0825.617.082)
vincent@catchlight.be - +32 486 32 57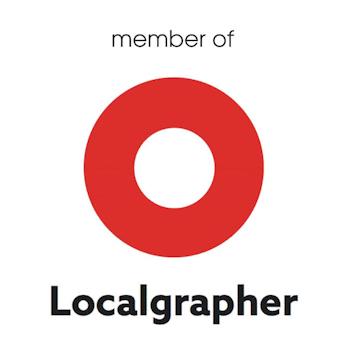 ---
Ik ben beschikbaar voor allerlei soorten opdrachten. Een kleine greep:
Shoot voor kaartjes (huwelijk, communie, lentefeest, geboorte, ...)


Evenementen (galabal, salon, concerten, town halls...)

Familieportretten (al dan niet op locatie)

Foto's van uw zaak voor uw eigen webstek of facebook

Landschap- en productfotografie

Een artistiek idee uitwerken

Consulting indien u technische begeleiding nodig hebt

...
U kan steeds contact opnemen per e-mail (vincent@catchlight.be) of telefoon na 18u (+32 486 32 57 32). Prijs offerte op eenvoudige aanvraag.
---
Je suis disponible pour différents projets. Voici quelques examples:
Shoot pour faire-part (marriage, communion, fête du printemps, naissance, ...)

Evénements (gala, salon, concerts, town halls...)

Les portraits de famille (en déplacement ou non)


Des photos de votre commerce pour votre site web ou facebook

Paysage et photographie de produits

Développer une idée artistique

Conseil si vous avez besoin d'assistance technique


...
Vous pouvez toujours me contacter par e-mail (vincent@catchlight.be) après 18h ou par téléphone (+32 486 32 57 32). Devis sur demande.
---
I'm available for different kinds of projects. Some examples:
Shoot for invitation/ thanks you cards (wedding, communion, spring festival, birth,...)

Events (gala, concerts, town halls, ...)

Family portraits (can be on location)

Photos of your business for your own website or facebook

Landscape- and productphotography

Develop an artistic idea

Consulting if you need technical assistance

...
You can contact me by e-mail (vincent@catchlight.be) or by phone after 6pm (+32 486 32 57 32). Price estimations on request.